Transforming Spaces: Your Vision, Our Expertise
Quartz
Your Vision, Our Expertise – at Wichita Granite and Cabinetry, we're dedicated to bringing your dreams to life. Nestled in the heart of Wichita, Kansas, our team takes pride in transforming spaces across the state. From the vibrant cityscape to the serene countryside, we serve diverse communities with a shared goal: to turn your vision into a captivating reality.
Our experienced craftsmen and design professionals combine their expertise with your ideas, ensuring every detail is meticulously executed. As we collaborate, your dreams take center stage, and our commitment to excellence guides every step of the journey. From sourcing the finest materials to installing them with precision, we're here to make your space a masterpiece. Your vision matters, and with our expertise, it's brought to life in every corner of Kansas we serve.
Let Wichita Granite and Cabinetry be your partner in creating a space that inspires. Contact us today, and let's turn your vision into a beautiful reality.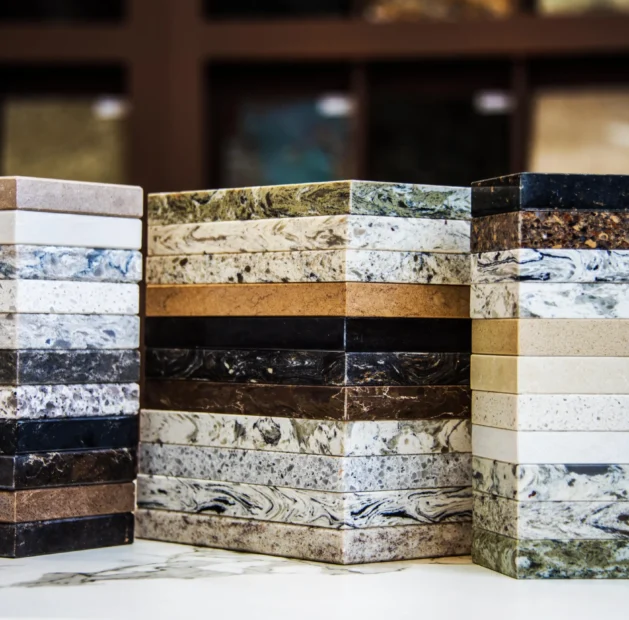 Voted Best Granite and Marble Company from the
Wichita Eagle

2021
Professional
Services
Services
Have you seen our past work?
Premium
The work we deliver speaks volumes about what you see. Our craftsmanship in granite, quartz, stone, and cabinets is a direct reflection of your vision.