Founded in 2012, Wichita Granite & Cabinetry is a locally owned and operated business that takes immense pride in serving the vibrant community of Wichita, Kansas, and beyond. With nearly a decade of unwavering commitment to excellence, we have become the preferred choice for cabinet, granite, quartz, and natural stone installations in the region.
Our journey began with a simple yet profound vision – to transform homes into havens of beauty and functionality. From day one, we set out to redefine the standards of quality and service in the cabinet and stone installation industry. Guided by a passion for design and an unrelenting pursuit of customer satisfaction, we've grown into a cornerstone of the Wichita community.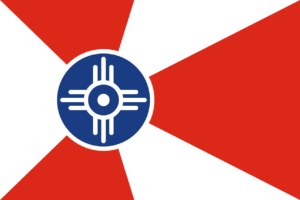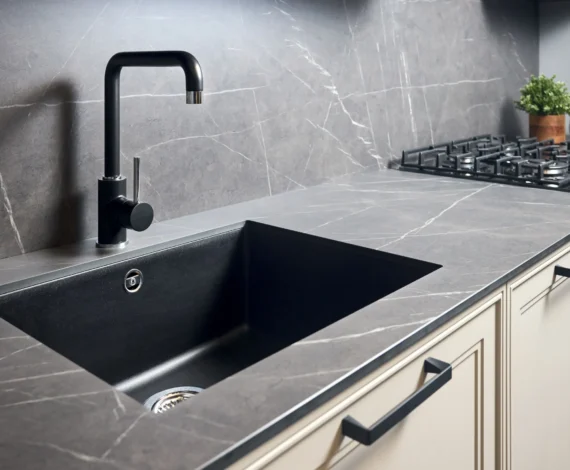 Local
roots

Global Inspiration

People
While we call Wichita, Kansas, our home, our inspiration knows no boundaries. We draw from a global well of design ideas to curate a diverse selection of granite, quartz, and natural stone, each piece handpicked for its exceptional quality and timeless appeal. Our locally sourced and crafted cabinets showcase the heart of Wichita craftsmanship, ensuring that every installation carries the spirit of our community.
What sets us apart is not only our extensive product offerings and competitive pricing but our unwavering commitment to customer satisfaction. We believe that every project is a unique reflection of your vision, and we approach each one with the same dedication and attention to detail. From kitchen remodels to bathroom transformations, we're here to make your design dreams a reality.
Hours

of operation

Showroom
Monday to Friday: 8:30AM-5:30PM
Saturday: 9AM-5PM
Sunday: Closed
Discover the Wichita Granite & Cabinetry experience – where quality, affordability, and craftsmanship converge to elevate your living spaces. Whether you're enhancing your forever home or working on a property investment, we invite you to explore our vast selection of cabinets, granite, quartz, and natural stone. Let us be your partner in turning your design aspirations into breathtaking reality.
Thank you for choosing Wichita Granite & Cabinetry. We look forward to embarking on this design journey with you, creating spaces that not only reflect your style but also stand as a testament to our commitment to excellence.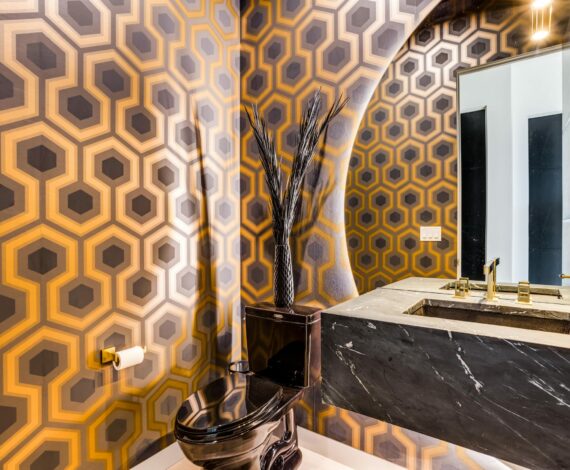 Start Your Incredible Project Now!
Don't wait – reach out today to begin your journey towards stunning granite and cabinetry solutions!